[ad_1]

When it comes to marketing success, developing a strong marketing operations strategy is key. With over 53,000 employees globally, Zurich Insurance relies on a holistic marketing operations framework, lead by Marco Buscemi, to achieve a thriving marketing process and execution.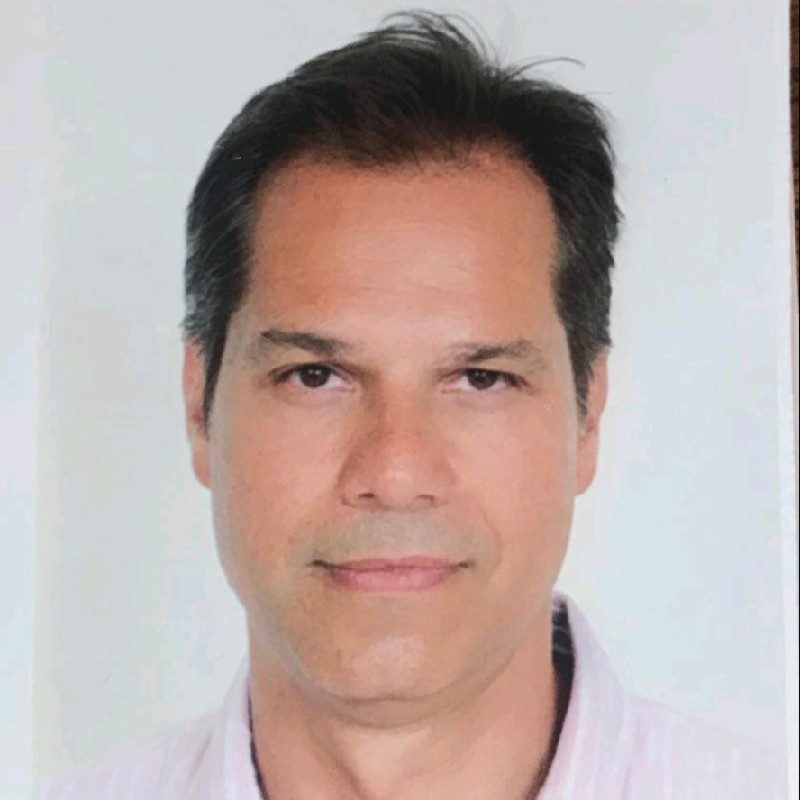 Marco Buscemi, Head of Marketing Operations & Services
Marco Buscemi, Head of Marketing Operations and Services, Group Marketing, has been with the company since 2009 and was instrumental in developing a strong marketing operations team to ensure the Zurich marketing teams globally have the necessary tools and processes in place to execute on their roles effectively and do so in a way that is performance-driven both in the results and financially for Zurich. 
Here, Buscemi shares details about Zurich Insurance's marketing operations strategy, its efficiency, and how the pandemic has changed the way they work. 
---
---
How did you engineer and navigate the marketing operations at Zurich Insurance to where you are today?
Marco Buscemi: To be honest with you, on the one hand, I am interested in growing and learning more and being active in different roles and different projects which paved the way of how the marketing operations infrastructure looks like today. On the other hand, my predecessor, the former Head of Operations led us in a direction where she eventually passed on the baton to me. In the beginning, it was both operations and change management, so it was a little bit challenging after she left. A reorganization followed and since my predecessor has been also my mentor over the last seven years, he basically showed me through my interest, the possibility of making sure that we have more visibility.
It was a win-win for him to have somebody in his team who was eager to learn more and do more for the function to make sure that there was somebody that was really just trying to push and get more exposure. I was just not shy to go into an untapped territory, like IT for example.
In hindsight, it was a very good exercise for me to get exposure to new people and new challenges. For me, marketing operations has different challenges depending on the organization and different understandings of marketing ops as a whole. Marketing operations is strategic, not only "operational". In some other function, in some other companies, this might be a very tiny role that deals with some financial, admin work and processes and that's it.
In one sentence, why would you say marketing operations is critical for modern business?
MB: It's critical because it's at the heart of the areas of the business pushing to drive growth and provides a holistic view of the marketing function.
When you look at operations, strategy, planning and business transformation, there are so many different pieces that you could do. What is your process of prioritizing what you do and where you focus your time?
MB: As you know, the strategy has a little bit of a cycle, so I start by allocating my time and my resources when it's about the planning time and creating seasons – since my main role in the strategy is to make sure that the process is followed in a coherent and consistent way, as well as providing my input. But I also have this double hat of not only providing input for my own area, but also making sure that the process works smoothly, that every stakeholder is fully engaged across the different teams who we collaborate with. This enables us to tie the marketing strategy to the company strategy without losing focus.
Before we start the planning cycle, we make sure that we fully leverage our learning through a measurement framework that my colleagues in the research and insight area created. We go through the activities that we've launched over the last year or years, and try to analyze the results to make sure that we can influence the planning phase with the results that we got from historical data.
What's your approach to infrastructure and how has that perhaps changed or accelerated since lockdown?
MB: Well, as I say, it has been an acceleration towards a more digital workplace, also working with different tools that have been replacing the meetings, like at Zurich, we use the Microsoft tools, so it was transferring in-person meetings into Teams.
Also, all the digitalization has just pushed forward. In terms of infrastructure and IT, we have been looking for new tools. We have decided to take a faster decision-making process and our IT has played a key role in making sure that we also accelerate on data. The whole company was moving in the same direction as it tends to happen in times of crisis.
At Zurich, is there a centralized model when purchasing new tools, or do you just provide guidance and the markets can then take guidance from there?
MB: We provide some guidance, but the local markets get to make their own decisions about campaigns, except about tools and infrastructure which are centralised. We partner with IT so we have internal processes that create some sort of freedom within the framework but we maintain a level of consistency.
On IT procurement, there are also regulations that are there, so anytime we need something that is more digital and IT related, we partner up with our IT department and/our IT business partner. We are not that independent.
Based on your experience, your learnings of working cross-functionally (IT, Sales, & Marketing) what advice would you give to others?
MB: The advice is to see each other as partners and as part of the same company and to work together in a productive way and try to go beyond each specific area, to see the ultimate goal, which is about the company. It's not about marketing. It's not about sales. It's not about IT. It's about the North Star goals which define the company we all work for. 
From your approach at Zurich, what are the most important goals for you and your team?
MB: In terms of functions, for me, it's important to have a big focus on financials and processes. Process meaning planning and control, and not only finances. It basically can ensure security in terms of understanding that we are on time and on budget; that we are on track. Also in terms of managing the planning, implementation, and controlling, all the activities should be able to be tracked to see which workflows were delayed so we can course-correct.
---
Interested in learning more about NewsCred?
Contact us to learn how global brands manage their remote teams and shift strategies during a global pandemic.
Originally published on Sep 3, 2020 3:09 PM


[ad_2]

Source link